ABOUT SYDNEY'S PET RESORT & SPA
Sydney's Pet Resort & Sydney's Pet Spa operate on a foundation of love for animals & our communities.
When Erin Dean moved to Kansas City with her dog Sydney, she wasn't satisfied with her dog boarding and daycare options. They lacked space and stimulation, and were often little more than an extra room in a clinic. Sydney was even less satisfied. When Erin dropped off her normally well-behaved dog, Sydney acted out by jumping on counters, barking, and disobeying. Sydney hated these places- and Erin couldn't stand for that.
In 2006, Erin built a solution for Sydney. It was a dedicated pet getaway with plenty of room to run, tons of activities for all-day stimulation, and luxurious overnight accommodations.
Supervised by doting and experienced staff, this place wasn't your traditional kennel. It was a healthy, fun, and safe pet vacation destination. It offered deluxe lodging, expert grooming, and exciting daycare, all under one roof. Erin called it Sydney's Pet Spa. In 2015, she expanded into Wichita with Sydney's Pet Resort.
Pet parents across the state have caught on to the message of love and care that Erin wants for her pet and all others. Every guest that comes through our doors is part of "Sydney's Family."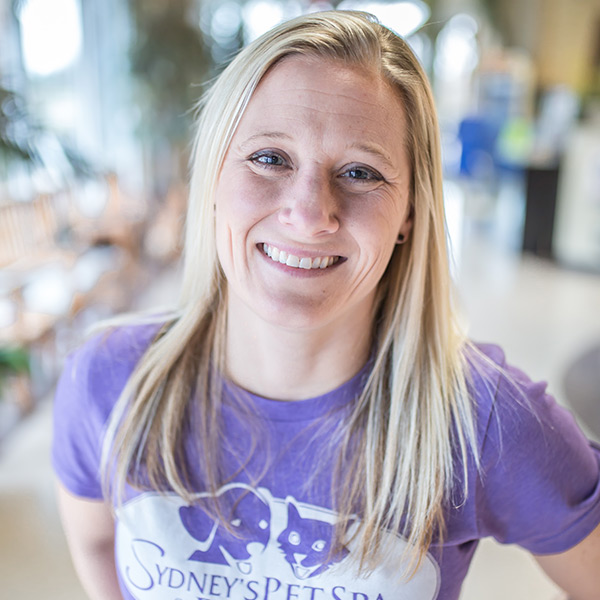 25% OFF FIRST TIME BOARDING
First time clients only and one per family. Subject to availability and cannot be used over Holidays. Requires 2 night minimum stay. Offers cannot be combined.
REQUEST RESERVATIONS ONLINE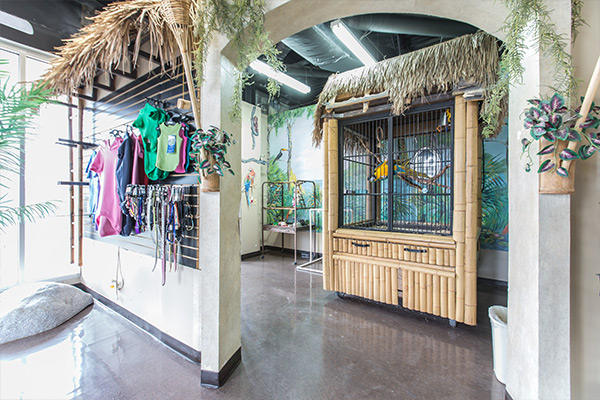 Our love for animals goes well beyond our fences. We work closely with local animal rescue and welfare organizations to help Wichita's homeless pets.
The Wichita Animal Action League is an action-oriented animal rescue group that advocates for all abused, neglected and abandoned animals in the community. They provide emergency rescue, disaster assistance, adoption and spay events, and public education.
KC Pet Project is a nonprofit operating the Kansas City, Missouri Animal Shelter. Together with other local animal welfare organizations, they care for nearly 10,000 animals every year. Additionally, the KC Pet Project promotes vital programs on pet retention, identification, pet ownership education and more.
At all times, Sydney's Pet Resort is fostering animals from these organizations and preparing them for adoption. Our staff strives eagerly to bring the best out of these rescued dogs by providing essential training and socialization. Additionally, we help put on community fundraisers and social events to raise money for these and other incredible organizations.