Professional Dog Training in Wichita, KS
By nature, dogs are incredibly smart and eager to please. When you add proper training to the mix, you can unlock your canine companion's true potential.
Do you and your dog try your best, but he's still jumping on your guests?

Does he run away when you call?

Is he pulling the leash?
These common challenges can be daunting. With professional direction, the experienced dog trainers at our Wichita, KS facility will cement a better understanding between you and your dog.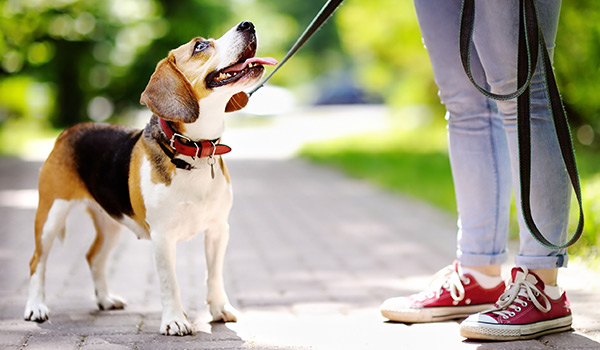 Professional Dog Training in Wichita, KS
Give us a call to schedule dog training classes at our Wichita, KS location.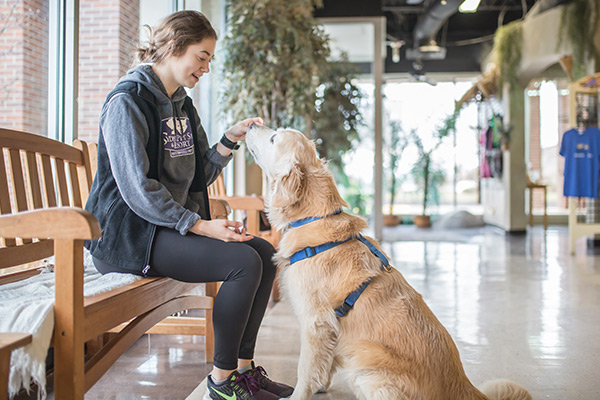 Our Proven Dog Training Method
We use a combination of approaches to provide your dog with a well-rounded training experience. Our balance of leadership and affection clears the lines of communication between pet and owner.
Our multi-faceted method allows us to face your dog's specific goals and challenges, leading to better end results. Our technique works for dogs of all ages including puppies.
We have three major goals in our training classroom:
Teach your dog to respond to verbal commands
Teach you and your family how to use our training methods outside of class
Ensure your dog retains his newfound knowledge
Small Group Dog Training Classes
Our group classes are kept small (6-7 dogs) for efficient and constructive obedience training. Group classes can be especially useful for puppies and young dogs, exercising skills needed for a successful adulthood. Social learning provides an environment full of excitement and distractions which your dog will face in his life. Responding to commands in the presence of distractions is a key part of training. Pushing through the commotion strengthens focus and composure, regardless of your dog's age.
Our group dog training classes take on basic obedience, teaching your dog common verbal commands as well as encouraging respect and good manners. Our students will learn to:
Control impulses
Obey among distractions
Sit, stay & lay down
Come when called
Walk peacefully on a leash