Your cat will have the time of her nine lives at Sydney's Pet Resort & Spa. We recognize that cats have a very different set of needs than dogs. Dedicated heating, cooling, and air purification systems make our cattery the ideal environment for feline relaxation. Our kitty condos are suited for guests of all breeds, ages, and personalities, while offering the best in comfort and entertainment.

At Sydney's Pet Resort, our feline guests enjoy a luxurious cattery with expansive glass walls. Between the cat trees, toys and lounging areas, our Wichita cattery is like a kitty clubhouse!
Our luxurious cat condos come with fluffy bedding and separate compartments for litter boxes, always freshly scooped.

The cattery at Sydney's Pet Spa is tucked into a quiet section of the facility, separate from our canine visitors. Every kitty enjoys free roaming time in the cattery room to play on the cat trees and bat around toys galore. Social cats love group cattery play time!
Every kitty condo comes with a lounging area separate from the litter box for the ultimate in feline comfort.
25% Off First Time Lodging
First time clients only and one per family. Subject to availability and cannot be used over Holidays. Requires 2 night minimum stay.
All our Leawood Location feline suite accommodations come with multiple lounging shelves with plush bedding. Each condo or suite comes with a separate litter compartment for a fresh and clean stay.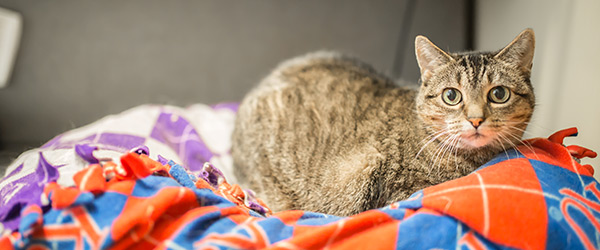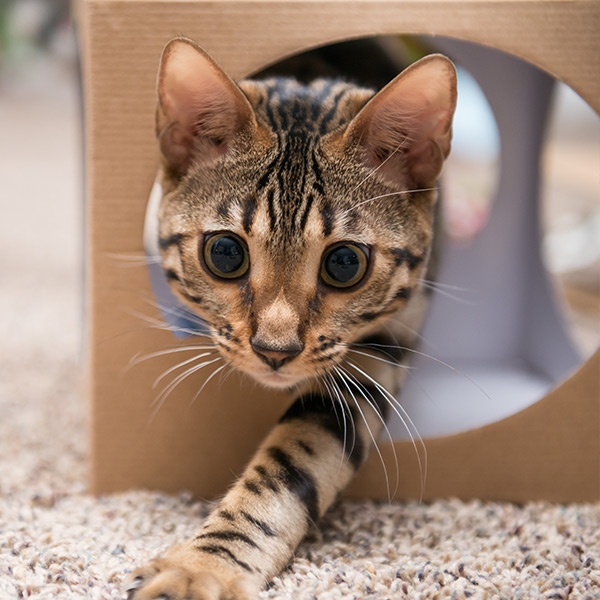 During their stay, your cat will enjoy:
A dedicated air system, separate from the rest of the facility
Expansive, multi-level cat condos for one or more feline guests
Private litter boxes in each accommodation
Medication administration at no extra charge
Each cat is individually let out of her condo throughout the day to stretch, explore, and soak up some sun. Spoil your kitty even more with our extra amenities, including:
Tuna treats
Social play with other cats (Leawood Location)
Daily updates to you via phone or email
We recommend that all pet parents bring their pet's regular diet. Otherwise, we offer Science Diet at no extra cost.