DOG DAYCARE IN WICHITA & LEAWOOD KS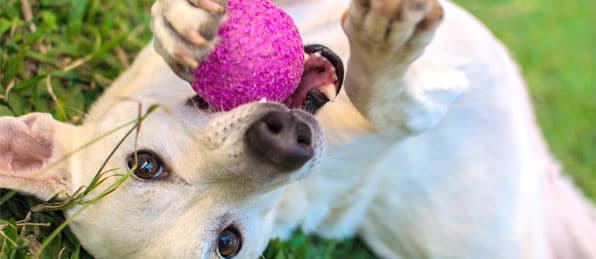 Pawsome Fun for Your Furry Friend!
Area dog lovers told the Wichita Eagle that Sydney's Pet Resort is their favorite doggy daycare. Our one-stop-shop for socialization, entertainment, and supervision provides incalculable benefits for a happy and healthy dog. Plus, you can arrange for your dog to be picked up and dropped off by our dedicated staff.
FREE FIRST DAY OF DAYCARE!
First time clients only and one per family. Subject to availability and cannot be used over Holidays. Offers cannot be combined.
REQUEST RESERVATIONS ONLINE
Both pup and parent will enjoy the important benefits daycare provides.
It helps dogs thrive. Dogs need exercise and engagement every day to remain healthy and happy. At daycare, your dog can spend all their energy running around with playmates. The physiological benefits of daycare include weight control, muscle toning, increased cardio and respiratory health and better mental wellbeing.
Socialization is key. Dogs are social animals by nature. Those that learn to behave and interact with other dogs (and humans) are shown to have greater confidence and wellbeing.
It reduces destructive behavior. When dogs are left home all day, they're prone to long periods of boredom and isolation. This can have undesirable effects such as hyperactivity, chewing, and anxiety. These behaviors can be corrected in our daycare program. With exercise and attention to each pet, our staff thinks of playtime as a "retraining" tool.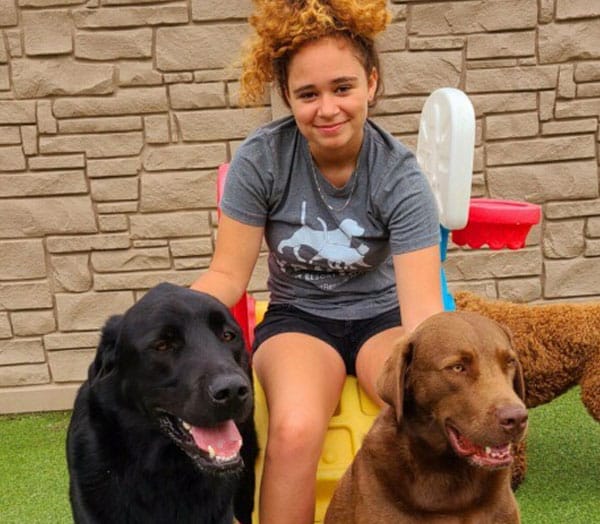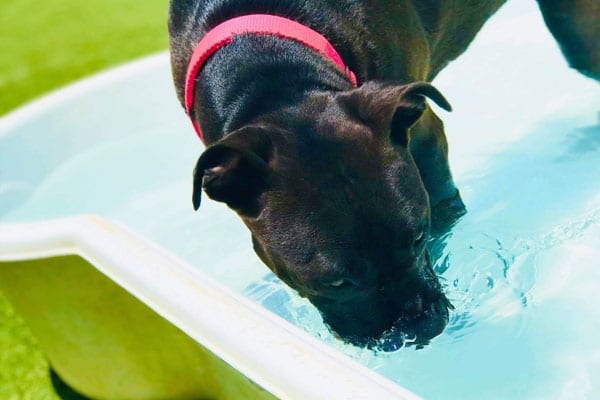 Our Unique Safety Measures
Daycare is the safest way to keep your dog stimulated. At Sydney's Pet Resort, your dog can play all day under the vigilant watch of our staff. Group play is monitored closely to enforce good manners and ensure the comfort of all guests. Dogs are separated into groups by size and temperament, with strict rules on staff-to-pet ratios.
Daycare visitors take a one-hour break in the middle of the day for nap time. Dogs are very similar to toddlers in that if they don't get a break from their constant playing and wrestling they can get very cranky, increasing the risk of aggression. Instead, we bring the dogs in to rest, leaving them excited and recharged to continue playing.
All dogs must be at least 12 weeks old to participate in dog daycare at Sydney's Pet Resort.
Exploring the "All-American" city of Wichita? We'll keep your dog safe & happy while you check into Cowtown!
At Sydney's Pet Resort in Wichita, KS, dogs enjoy three outdoor play yards to romp and explore. All outdoor play spaces are covered in doggie turf to prevent muddy paws. Security fencing surrounds all, with 24/7 camera surveillance to ensure the safety of our canine guests.
Rain in the forecast? We've got you covered… literally! We also have three expansive indoor play areas, so the fun never ends. Come summertime, we'll fill up our outdoor pools and splash pads for some fun in the sun.
Visiting Kansas City and want the best pet hotel in the area? Look no further than Sydney's Pet Spa in Leawood, KS. Check out the "Leawoof" Dog Park while you're in town!
The doggie daycare at Sydney's Pet Spa in Leawood, KS is spread out over three climate-controlled indoor play areas, fully-equipped with a fun doggie playground. With like-sized canine friends, our visitors love romping around the ramps & tunnels.
Regular visits to our outdoor potty yard keep our daycare guests comfortable and ready to keep playing!
FREE FIRST DAY OF DAYCARE!
First time clients only and one per family. Subject to availability and cannot be used over Holidays. Offers cannot be combined.
Sydney's is the perfect place for canine celebrations, from holiday parties to birthday gatherings. We have lots of fun events throughout the year, so don't miss out on a doggone good time!
Birthday Parties
Valentine's Day
Howl-o-ween
St. Pawtrick's Day
Puppy Bowl
& many more!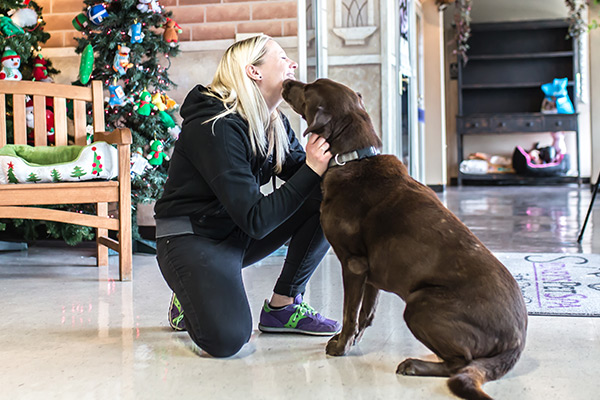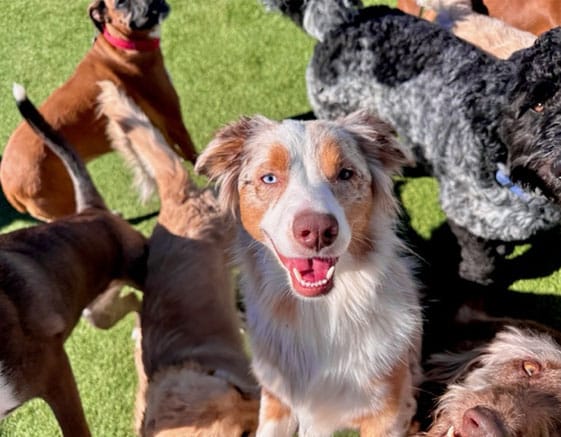 Full day $30
Half day $20 (4 hours or less)
5 Full Days $140
5 Half Days $90
10 Full Days $280
10 Half Days $180
30 Full Days $750
30 Half Days $540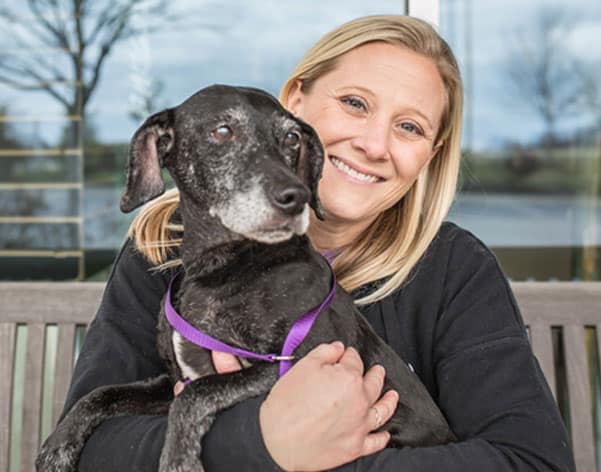 Special Human Events, Too!
Sydney's Pet Resort & Spa works alongside community organizations to benefit local animals. You can get involved by participating in one of our fun events- feel free to bring your friends! Of course, a furry plus-one is invited.
Our fundraising efforts take place on-site at our resort and off-site at local businesses & restaurants. Some of our events include:
Yappy Hour
"Pup" Crawls
Pet Picture Day
Themed Parties
Blanket & Pet Food Drives
And many more!